Customization
One of Comidor's main characteristics is its flexibility in adapting to any organizations' requirements, from simple personal customization to fundamental restructuring of its functionalities, redesigning the user interface and even rebranding!
Personalization
Each and every user can set up his profile details (avatar, job position, short bio, hobbies, social media links), select his preferred apps, pin them in his Home screen and configure plenty of parameters (language, e-mail signature, UI theme, pagination preferences) for simplifying and optimizing his daily activities.
Users and Roles
The Administrators can take advantage of the scalability offered by adding/removing users and set different access rights tailored to each user-group and every single user's activities.
Customization
Comidor boasts of a clientele which covers a broad spectrum of industry sectors; as such, our business consultants have the sufficient knowledge and experience to analyze your business requirements and support you in taking full advantage of Comidor's functionalities, either by fully exploiting its standard version or by designing customized automations and reports to meet your unique organizational needs.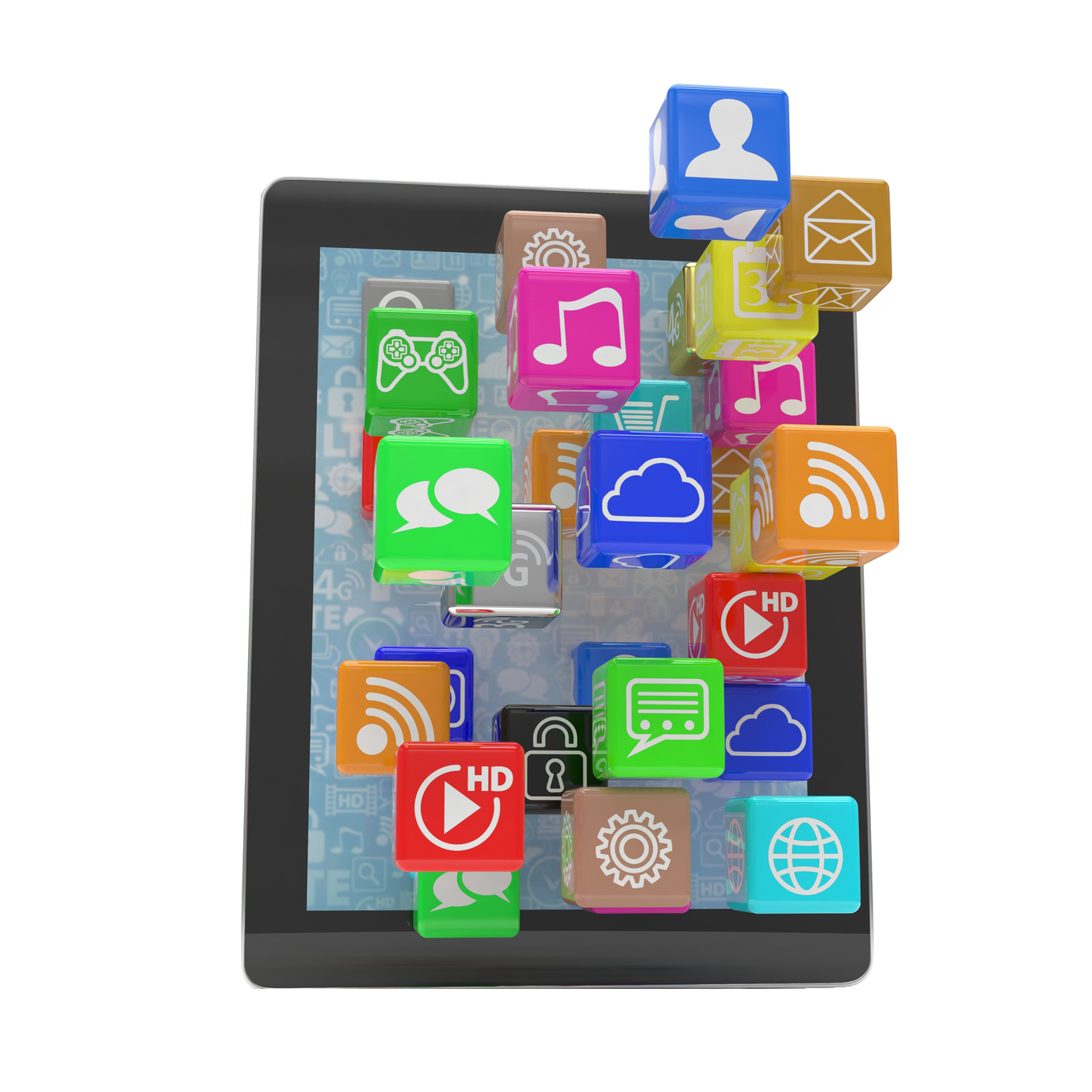 Extensions
Apart from any unique automation, the customization of Comidor can advance to a higher level, by deploying completely new functionalities (units and even complete modules). These extensions might seem like a mission-impossible for many software providers, but since Comidor runs on b.Open's proprietary platform "jPlaton", our clients have always the option to have new applications developed to support their organization with a uniquely tailored solution.
Integration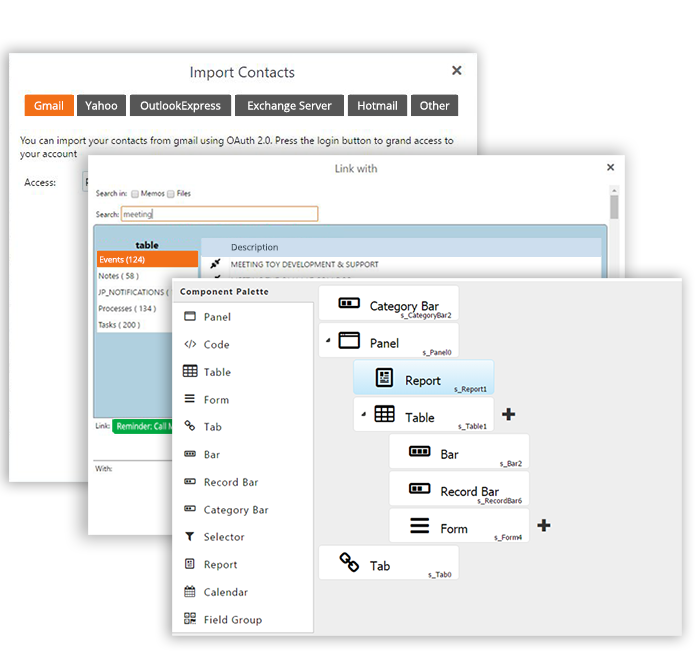 Integration is inevitable. For this reason, Comidor can cooperate smoothly with most popular apps and platforms like MS Office, Dropbox, Google Drive, Facebook, Twitter, Google Maps, Gmail, Hotmail, Outlook, WebRTC, Zapier, MS Project and more satisfying every user.
In case you are heavily dependent on your legacy systems, Comidor can utilize Web Services and EDIs for exchanging data and providing you not only with a cool BAU but also smooth system transitions with minimal change risk and costs.
Vertical Solutions
The flexibility of Comidor can simply be proved by stating the list of Comidor Vertical solutions (independent software solutions which cover specific industry sectors). Based on the Comidor Business Edition (standard package):
Health – Telehomecare health portal for the elderly and disabled people, supporting advanced medical equipment
Academia – Suitable for academic institutions with applications supporting courses, registrations, schedules etc.
AutoTest – CRM portal for Vehicle Technical Control Centers
ERP – Solution with advanced purchasing, products, inventory, accounting, sales & e-invoicing functionalities
e-Commerce – Complete e-shop solution
Public – Solution for the public sector with e-signatures, registries, vehicle monitoring and more
Comidor Health: Portal Homepage
Comidor AutoTest: Calendar with Vehicle Appointments for Inspection
Comidor e-Commerce: product catalogue order page
White Labeling
Finally, for more sophisticated customization desires, Comidor would be available for complete product rebranding through white labeling. Feel free to contact us at partner [at] comidor.com for discussing this option further.
Development
Finally, you may use Comidor's platform (jPlaton) to develop yourselves your own Comidor programs. Then, either run them privately for your own company or publish them by placing them in Comidor Application Marketplace thus gaining in revenue, exposure, integration and networking!
Help Center links...
Tips
Manuals