Are you looking for a digital automation software, but you want to see the results within the context of your own business, before making your final choice?
YOU ARE JUST 3 STEPS AWAY FROM YOUR PROCESS AUTOMATION IN ACTION!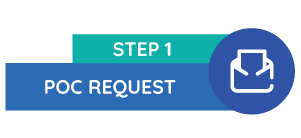 Request your free POC, by filling in the form below. Tell us your business need in few lines and anything else you want to share with us. A member of our team will shortly contact you to listen to your process challenges and discuss your business goals together. We value the sensitivity of your information, so we are happy to sign your non-disclosure agreement.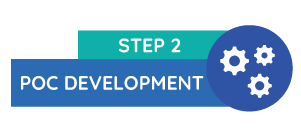 You will be provided with the estimated time for the POC development, based on your business needs and requirements. Our professional team will handle all the information provided with confidentiality, to create your custom POC.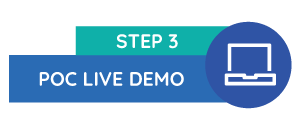 Once the solution is ready, we will schedule a demo call together to present live our approach to your business case and all the platform's capabilities. Together we can explore the platform, test the built automation concept, and help you take the right decision based on live evidence.