DIGITAL TRANSFORMATION PLATFORM
Enterprise Collaboration, BPM Software, Workflow Automation and Low-code Development
Comidor Low-Code BPM Platform
smartly connects people, things, data and processes
to provide a unique user experience and unparalleled business agility
See the benefits from day One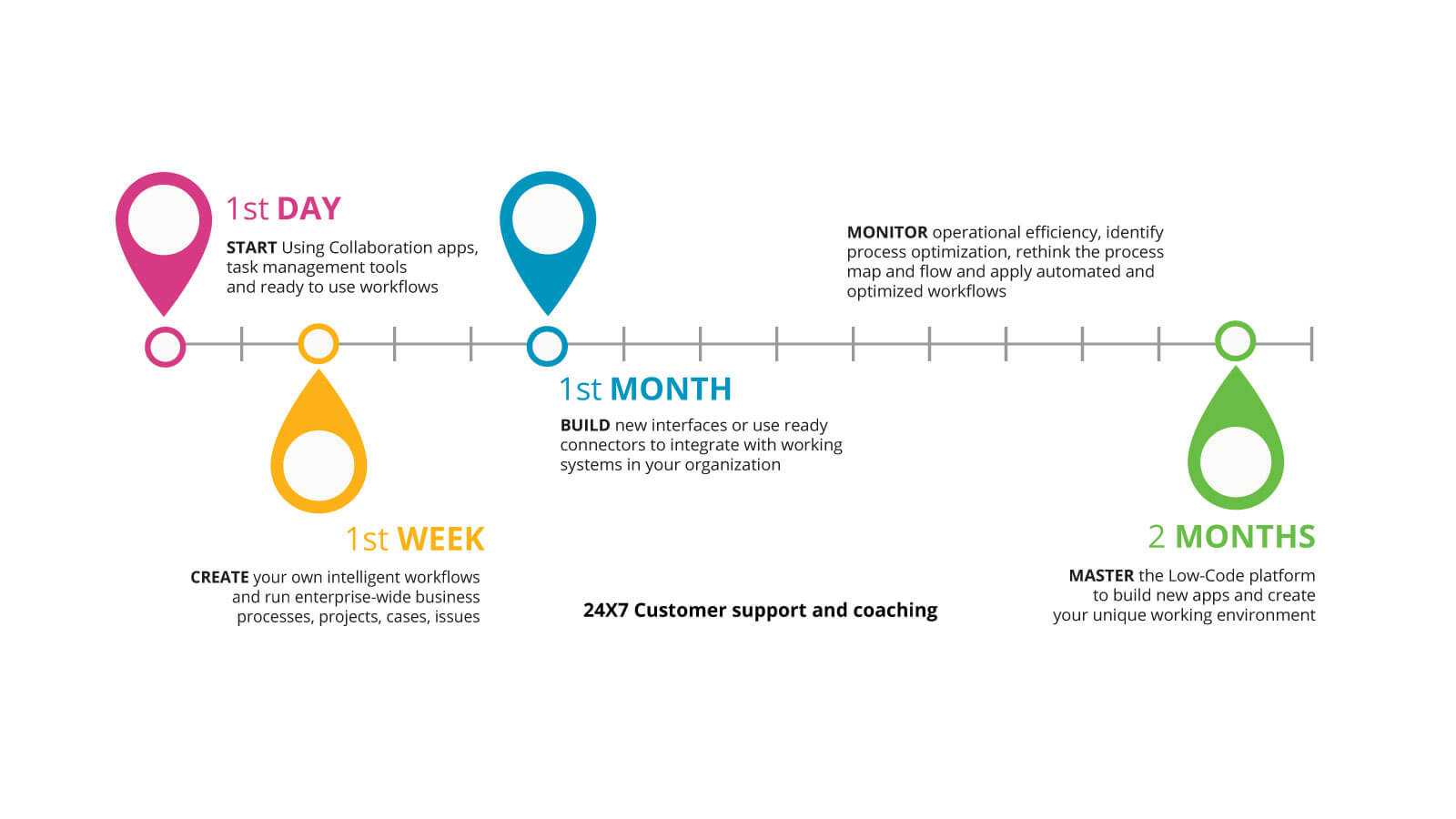 Trusted by Leading Enterprises since 2004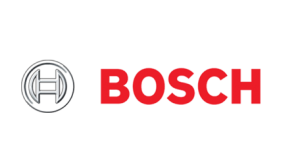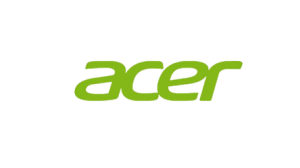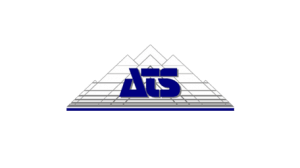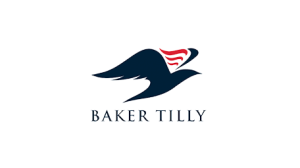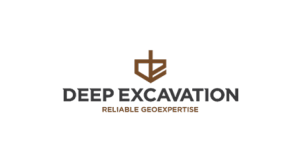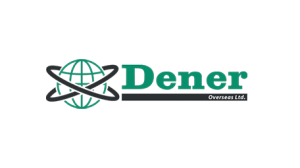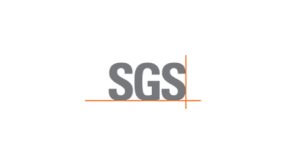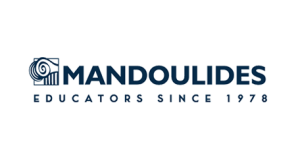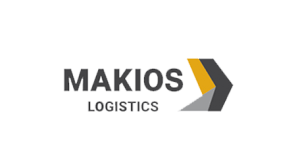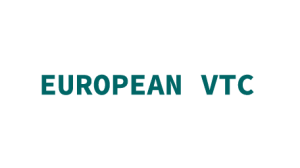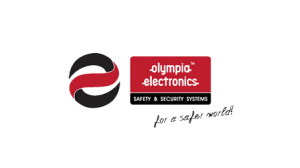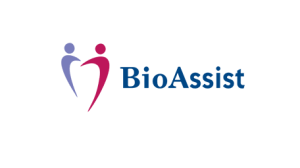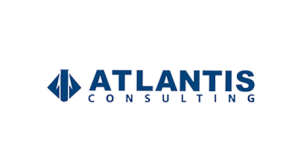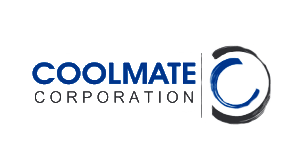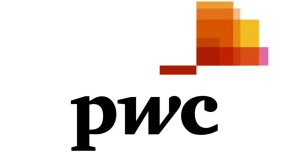 DIGITAL TRANSFORMATION

The future belongs to the fast
Agile Digital Business Transformation means the journey to a more digital, intelligent and flexible state. Traditional BPM Software has focused on improving business efficiency and productivity; however, businesses today are using modern BPM Platforms to drive Digital Transformation.
Comidor Intelligent Low-code BPM Platform provides model design, real-time insights, optimization and decision-making tools. Additionally, it helps business leaders, business process administrators and IT solution managers to improve their business outcomes through process re-engineering and transformation.
Comidor makes the Digital Transformation faster, easier and smoother and challenges traditional BPM Software with:
Lower TCO
Better ROI
Less IT Involvement and
Faster Outcomes.