We display with pride
Comidor's benefits
in customer's words.
See how awesome companies,
adopted Comidor
as a vital part
of their organization.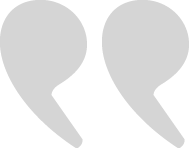 As part of a massive digital transformation program Speedex wanted to implement a case management workflow aiming at better serving the customer requests which are increasing daily due to the company's rapid growth. We worked closely with the Comidor team to articulate the specifications following a fully agile approach with daily standups.
Within an impressive timeline of 5 weeks we managed to come up with an MVP (minimum viable product) which was fully operational but also easy to train on and launch for more than 200 users located allover the country. Today we are able to monitor all cases raised by our customers or agents, track their progress and allocate the appropriate resources wherever required in order to be efficient.
The most impressive though is that we are already accepting requests from our end users to automate more processes that are currently executed manually with limited controls. It feels like Comidor is an open window to our digital future!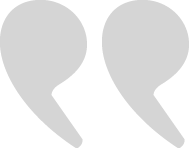 Very good product backed by a very responsive customer service team.
 Manish Hingorani
Senior eBusiness Manager at Acer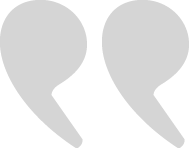 Comidor enables us to run Business Processes digitally and collaborate seamlessly, assuring continuous improvement of our services.
Thrasyvoulos Th. Makios,
Deputy CEO at Makios Logistics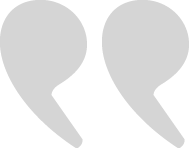 Working collaboratively with Comidor has been a very easy and rewarding experience. We find them very responsive to our requests and they offer a slick process for delivery from requirement to working system. Given the agile nature of the project, this responsiveness is invaluable.
The resultant system is flexible in all our regions which operate in varied industry sectors yet allows one way of working across the organisation as a whole. It has delivered workflow and process benefits across people management, absence management and project management which provide efficiencies across the global operation. We are looking forward to a continuing working relationship with a highly valued supplier.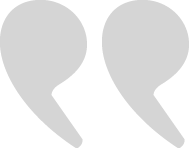 Comidor team has a great understanding about customer that makes them stand out from others I have done business with. Moreover, they pay close attention to what you say and try to deliver a product that fits your needs. In other words, Comidor team don't create business software that just sells, but make sure that it reflects the exact needs for your organization. The after sale is excellent as the entire company works 24/7 to deliver high quality customer support. Comidor team are definitely people worth to do business with.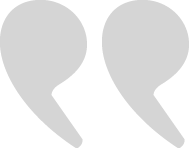 We provide Comidor to one of our clients in a version specially adapted for research purposes. Comidor team has done a great job with customizations. The platform was adopted quickly and easily. The support is great. In my company, Comidor runs our project management. Communication in our company has been improved 100% because we are able to quickly inform all employees about changes in project status. Comidor makes us better and faster.

Lutz Tolle,
CEO at Toelle Studios